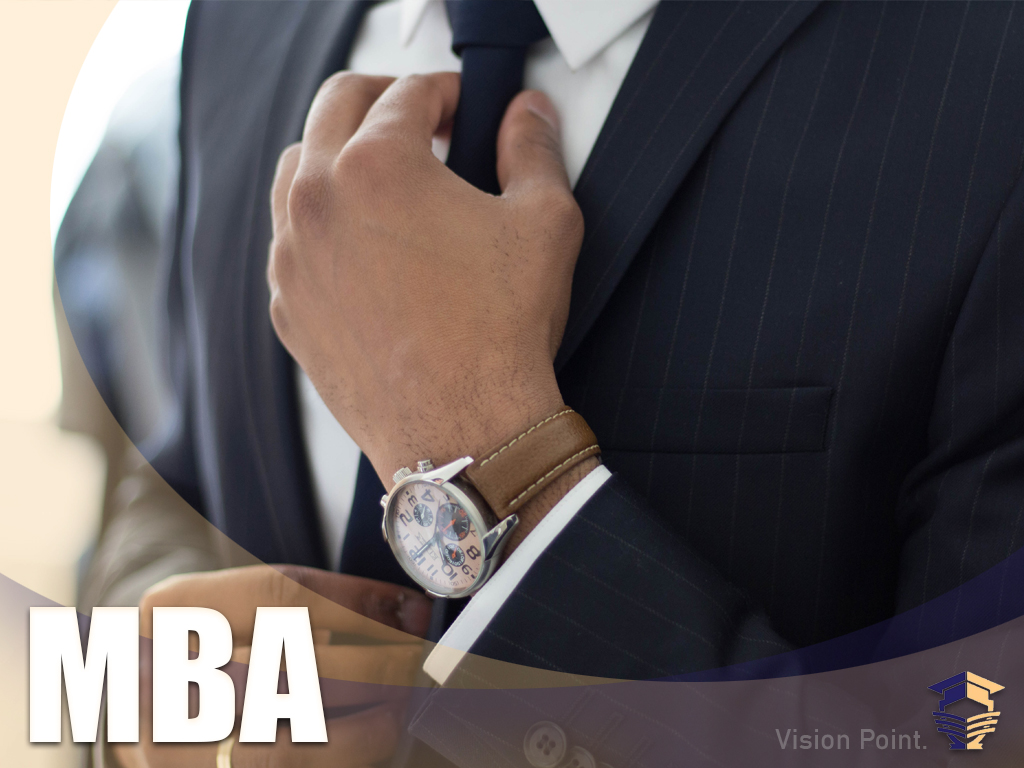 Master Of Business Administration (MBA)
A master of business administration (MBA) is a graduate degree achieved at a university or college that provides theoretical and practical training to help graduates gain a better understanding of general business management functions. The MBA degree can have a specific focus, such as accounting, finance, marketing, purchase, logistics, operations, hospitality or international business. An MBA is a level up from an undergraduate business degree. An MBA generally places the graduate well above those with only undergraduate degrees. Most major universities and colleges provide MBA programs, which usually last two years. Highline training & Education give you good options of some good universities around the world in different disciplines which is suitable for your profession on affordable fees.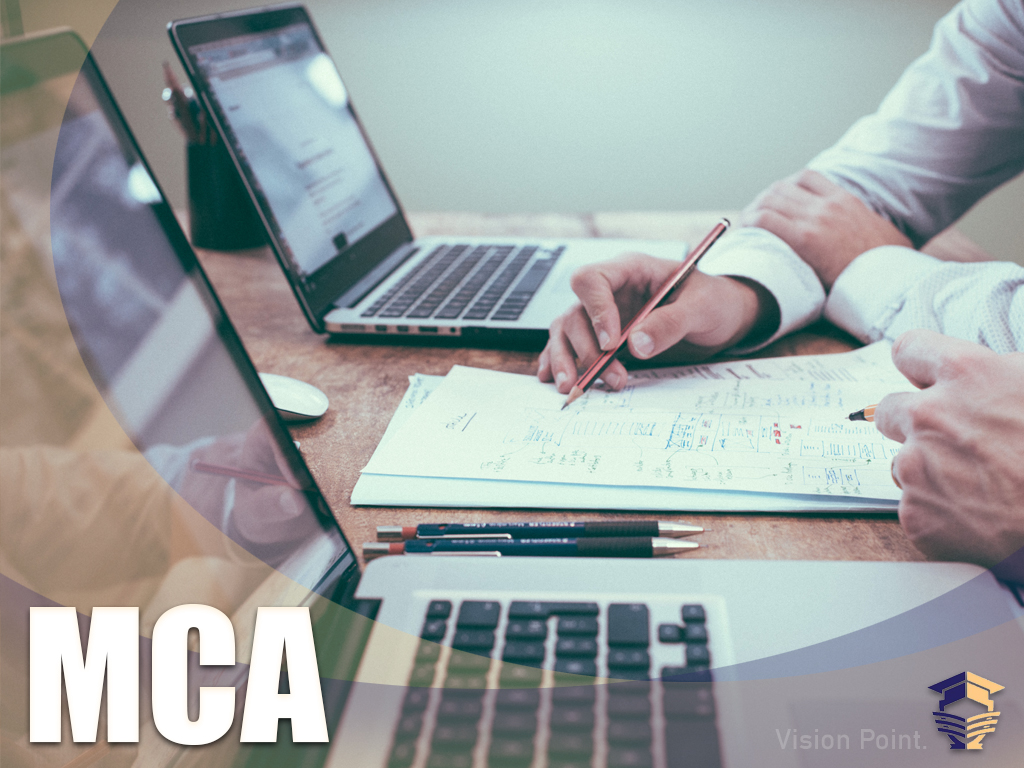 Master of Computer Applications (MCA)
Master of Computer Applications (MCA) is a three-year (six semesters) professional Master's Degree in computer science awarded in India. The course was designed to meet the growing demand for qualified professionals in the field of Information Technology. It is a postgraduate course that can be taken up after obtaining a Bachelor's Degree. The MCA programme is inclined more toward Application Development and thus has more emphasis on latest programming language and tools to develop better and faster applications.
We Highline Training & Education help you to attain your dream course without compromising on anything. We do give complete support to the students throughout the course to get the best result. Students are trained in the fields of Systems Designing, Application Software Development, Enterprise Resource Planning, Computer Networks, System Administration, Web Designing and Development, Database Administration, Parallel and Vector Processing, Data Mining and Warehousing, etc.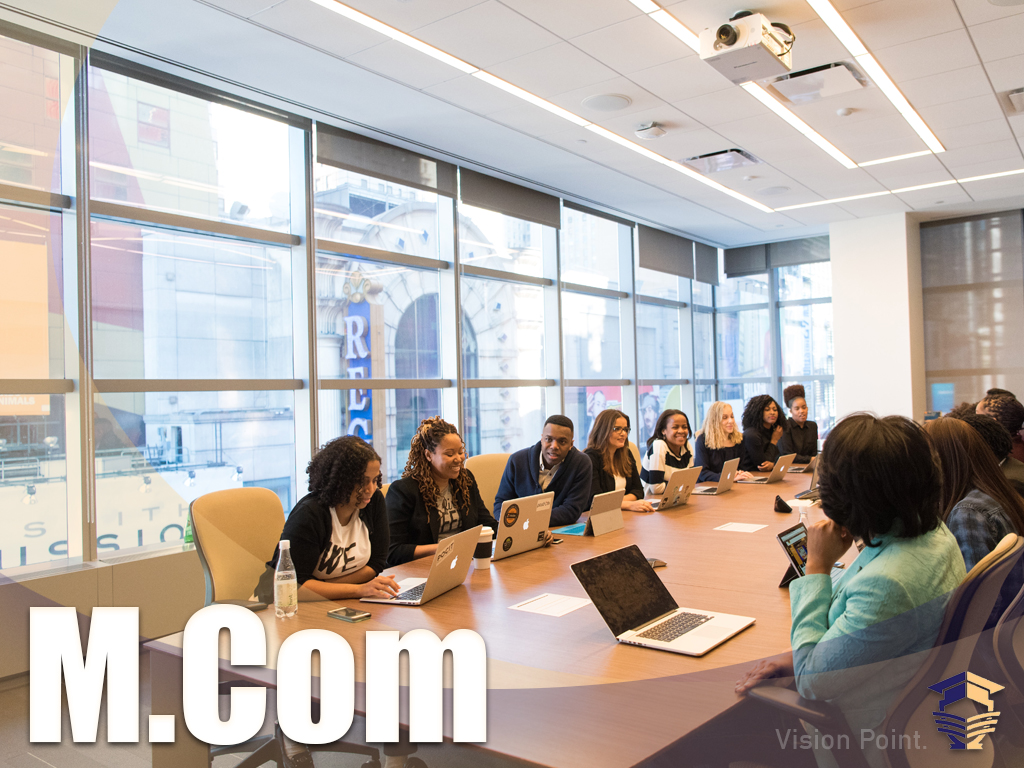 Master Of Commerce (M.Com)
M Com Is a post graduates academic master's degree which is awarded for a course or programme in commerce. It is normally a two years programme with 2 or more semester. This programme is available in various subjects whose material focuses on commerce, management and economics related subjects. This course strengthens the theoretical, analytical, and applied knowledge base of commerce. Highline Training and Education helps you to complete this course through distance mode by providing best support to complete your programme successfully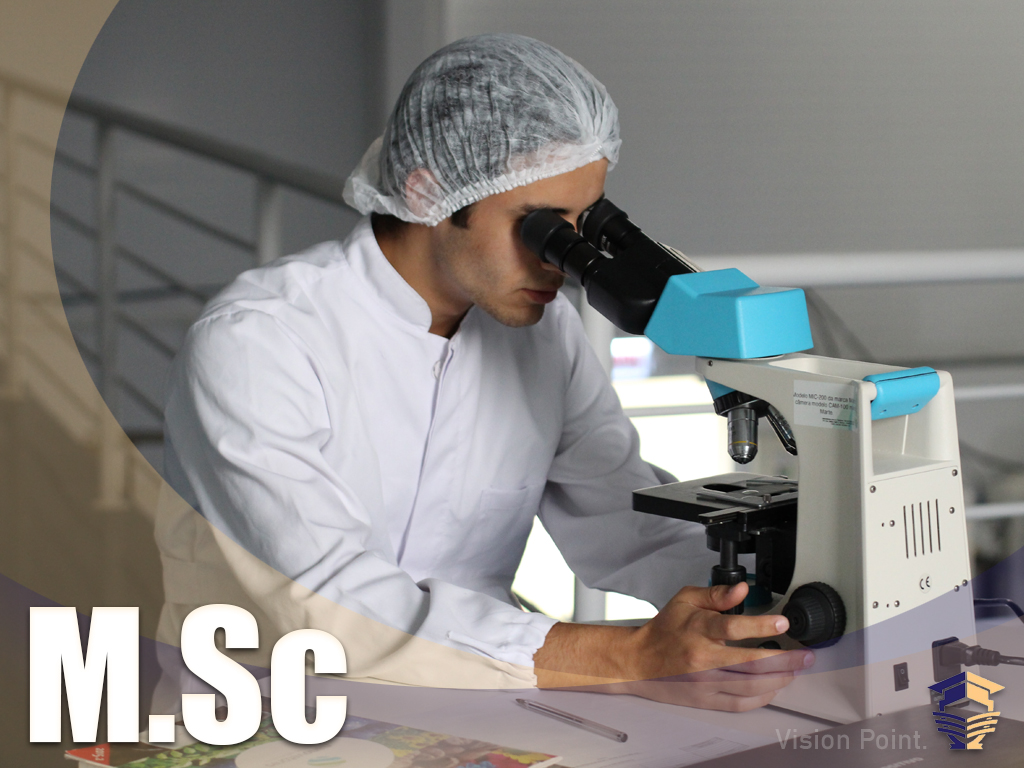 Master of Science (M.Sc)
Master of Science M Sc. is a master's degree in the field of science awarded by universities in many countries, or a person holding such a degree. In contrast to the Master of Arts degree, the Master of Science degree is typically granted for studies in sciences, engineering, and medicine, and is usually for programs that are more focused on scientific and mathematical subjects. Highline Training & Education brings you Master of Science program through distant education on various subjects like Mathematics, Physics, Chemistry, Botany, Zoology, Statistics, etc...