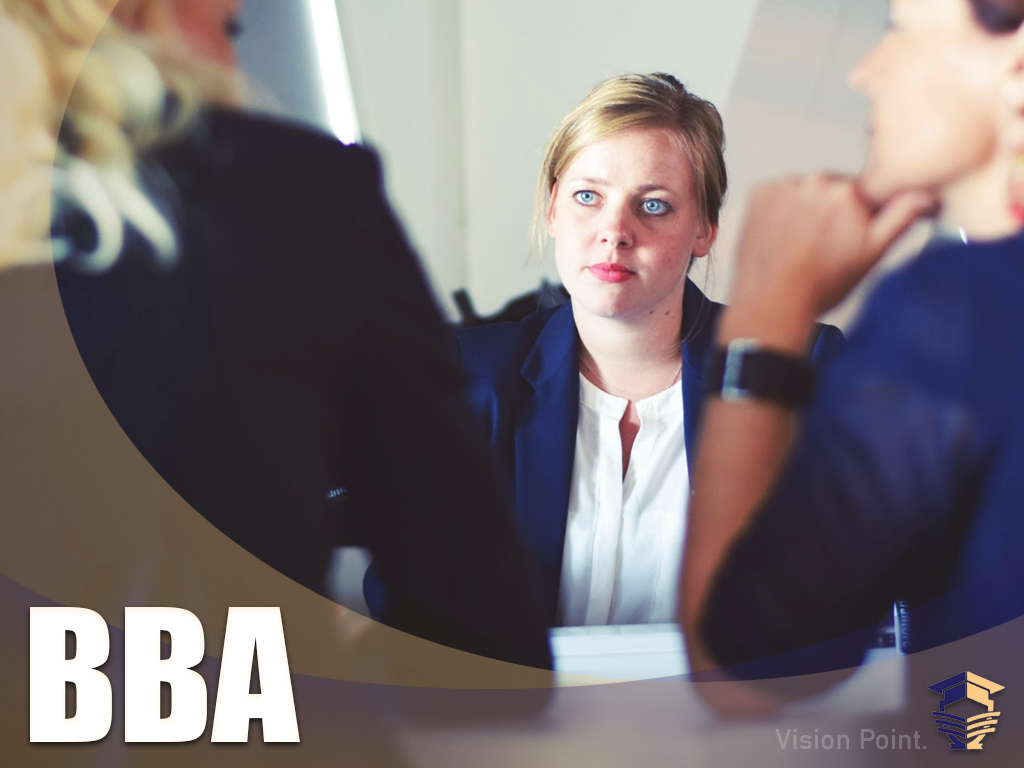 Bachelor of Business Administration (BBA)
Bachelor of Business Administration BBA is a bachelor degree focuses on business administration and management. It is a 3 year programme with wide acceptance in world. Through Highline Training & Education you can earn a bachelor degree from world most reputed university in business administration by joining a distant education programme. Every year hundreds of people earn their dream degree for their academic and professional needs from the guidance and support of Highline Training & Education.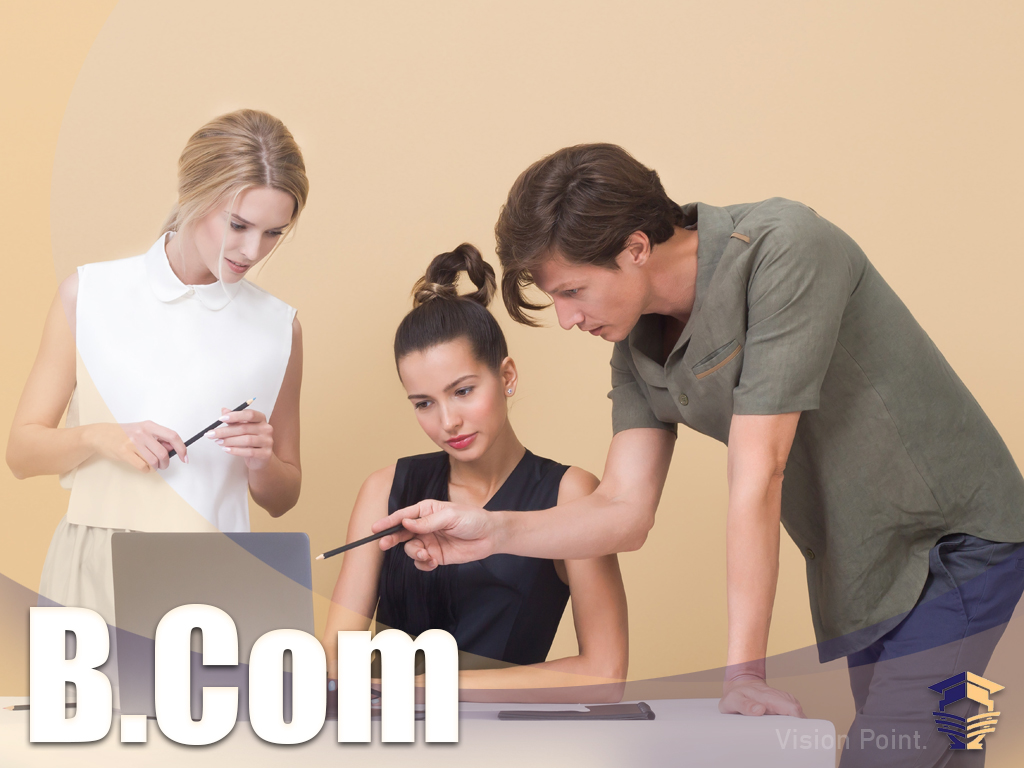 Bachelor of Commerce(B.Com)
Highline Training & Education offers Bachelor of Commerce under graduate programme through distant education from reputed universities. B Com is one of the widely accepted degree programme in the field of commerce, accounts and finance. By doing this programme the students are getting knowledge in the area of accounting, auditing, banking, labour laws, economics, management, insurances, taxation, and statistics. They can use this for their higher studies too.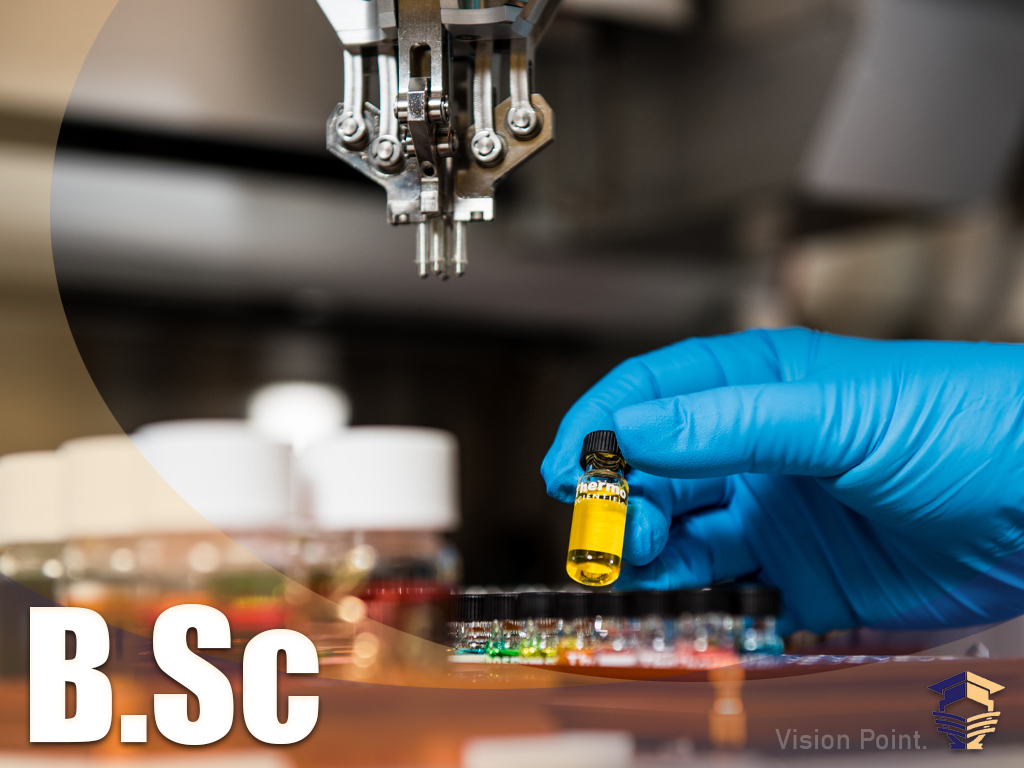 Bachelor in Science(B.Sc)
Bachelor in Science is an under graduate programme offered in different countries. Highline training and Education is providing B. Sc through distance education for the students from reputed universities from India and abroad with specialisation in Mathematics, Physics, Chemistry, Statistics, Botany & Zoology.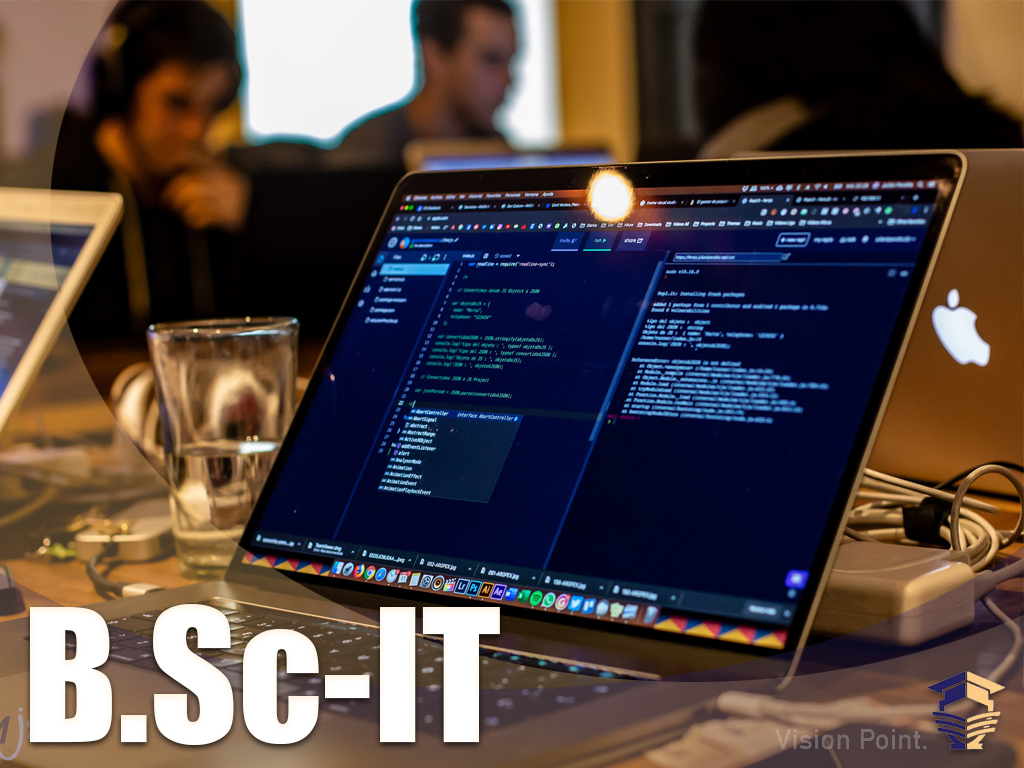 B.Sc-Information Technology
BSc (Bachelor of Science) in IT is basically about storing, processing, securing, and managing information. This degree is primarily focused on subjects such as software, databases, and networking. The BSc degree in IT is awarded for completing a programme of study in the field of software development, software testing, software engineering, web design, databases, programming, computer networking and computer systems. Graduates with an information technology background are able to perform technology tasks relating to the processing, storing, and communication of information between computers, mobile phones, and other electronic devices.